Residential and Commercial Fogging and Disinfection Services
With the many concerns surrounding COVID-19, we are here to work with you and create a plan of action for your home or business.
Davitt provides residential and commercial fogging and disinfection services to help minimize the spread of the virus. One of the most common routes of contamination of the COVID-19 virus is through contact with contaminated surfaces. Individuals then touch eyes, mouth and nose, exposing themselves to the virus and risk infection. The best defense? Keep surfaces clean, and apply disinfectant on a regular basis.
Click below to view our latest disinfecting video!
Commercial Services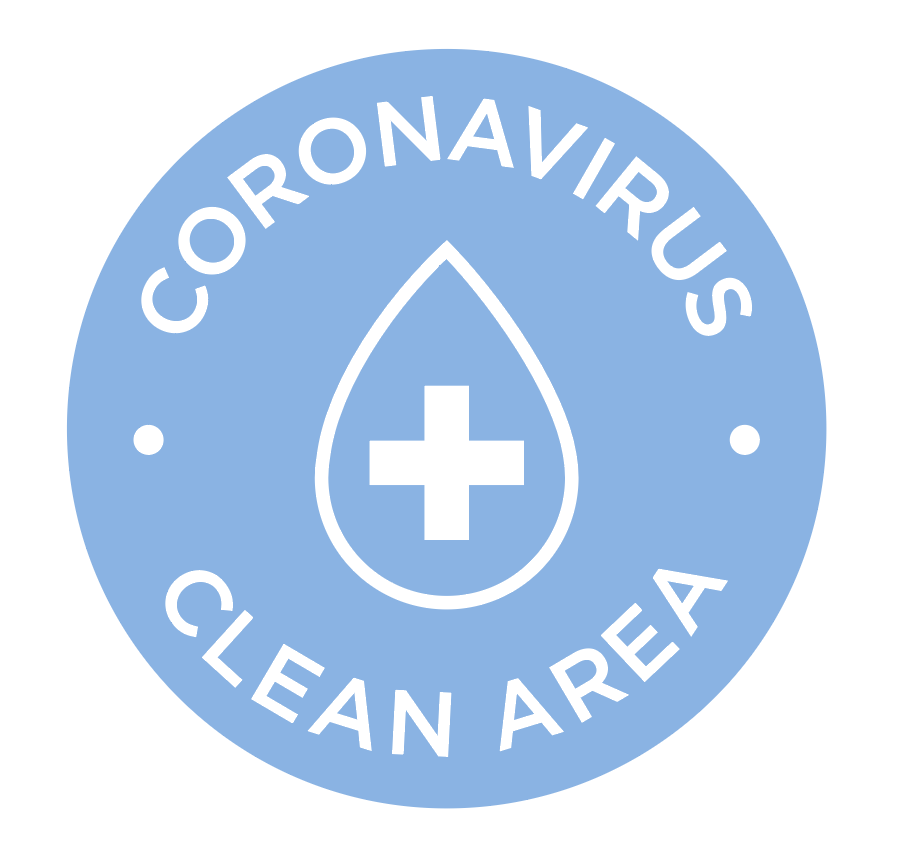 What is Fogging?
Fogging is a well-established, economical technique that uses large volumes of air at a low pressure to transform liquid into droplets that are dispersed into the air. It is used by many industries including hospitals & commercial spaces to effectively apply disinfectants.
How Can Davitt Help?
Fogging can be used as a supplement to your current cleaning protocol. We are here to help and available for a one-time fogging or a recurring service to ensure your property is disinfected and sanitized. All products used are EPA & CDC approved. Please call for more details.